Leading specialty chemicals company, Lanxess Belgium, noticed the plant wasn't working at its full potential. Many controllers were underperforming and in manual mode. Due to lack of time, the control engineers ran aground to complete optimization. Read in this blog what benefits they gained by using the INCATools software, or download the case study to discover the process and results.
Highly improved product quality and more environmentally friendly production process
Lanxess needed a new approach to optimize the Belgium plant to its full potental. 18-years ago they started using the IPCOS INCATools software: INCA PID tuner and INCA MPC. And they have been using INCA MPC every day since then.
The first phase of tuning the PID controllers with INCA PID Tuner contributed to a more stable plant and safer operations. INCA MPC software continuously optimizes the key process parameters in closed-loop. It keeps the plant in the most economical operating point all the time. By the minute the software evaluates and implements optimization strategies. The optimization was very important for LANXESS to cooperate with IPCOS and use the INCA MPC tool to get the most optimal quality control without stressing their employees.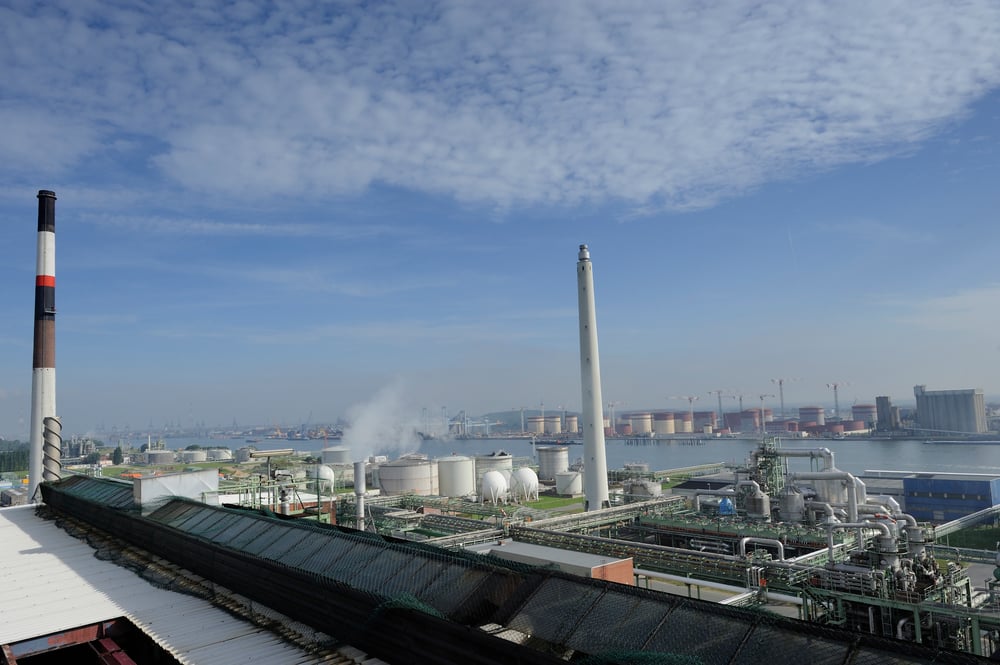 LANXESS Belgium is using the INCA MPC for more than 18 years now and has experienced many benefits such as:
Reduced process oscillation;
Reduced energy (steam) consumption;
More hands-off operation;
More stable product qualities, resulting in less recycling and ultimately less waste product;
Want to learn what benefits both INCATools PID Tuner and INCA MPC provided LANXESS with improvements? Read the full case study here
Start optimizing your plant operations with INCAtools today?
Are you curious where INCATools can help you with? Or do you like to receive more information about PID tuning software like INCATools PID Tuner? Schedule a meeting with one of our control experts. We are happy to help you with information tailored to your needs. Talk to an expert today!
Immediately know what INCATools PID Tuning can offer you? Request your demo here.